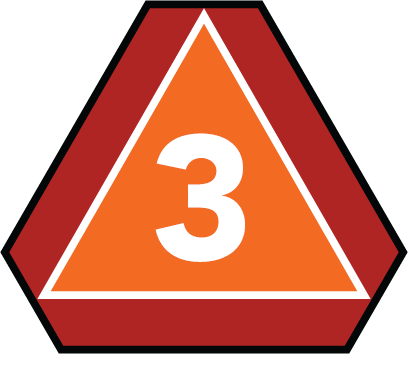 The FARMERS CARE program is a simple, practical and free way that you can improve safety on your farm.
Inspections are a practical and effective way to make your farm safer & more efficient. Whether you operate a family farm or have employees, you will find information in FARMERS CARE Level 3 that you can apply to and benefit from on your operation.
In this level, we look at basic inspections that will benefit a farm of any size and type. You will learn how to conduct an inspection, become familiar with fixing issues found during an inspection by taking corrective actions, and review the importance of communicating inspection results to the farm team. The information presented is kept simple, practical, and relatable. This program contains various learning activities that will help you continue growing safety on your farm.


Once completed, you will receive a personalized certificate of completion in 5-10 business days, and you will be able to review the information in FARMERS CARE Level 3 as many times as you like.

FARMERS CARE LEVEL 3 IS FREE TO TAKE. In order to register for and complete FARMERS CARE Level 3, you must have already completed FARMERS CARE Levels 1 & 2 (and received the promo code given to you at the end of each level in order to advance to the next one). If you completed FARMERS CARE Level 2 before October of 2023 and did not receive an email containing a promo code, please email [email protected] for assistance.
Questions?
Need help?
Contact us!